Exmo. Hotel, located in the Ribeira area, was highlighted by Condé Nast Traveler as the best hotel with original details in the city of Porto.
This boutique hotel, which is part of the Olivia Singular Houses group, is located on the banks of the Douro River, in the heart of Porto, in a historic building dating back to the 14th century, and exudes history and modernity. Exmo. Hotel, with 16 rooms, stands out for its warm and personalized service, combined with a peculiar and distinctive design.
The rooms, overlooking the Douro River, are harmonious and comfortable, exalting the historical features that are part of the building, making it the ideal place to relax on a weekend getaway.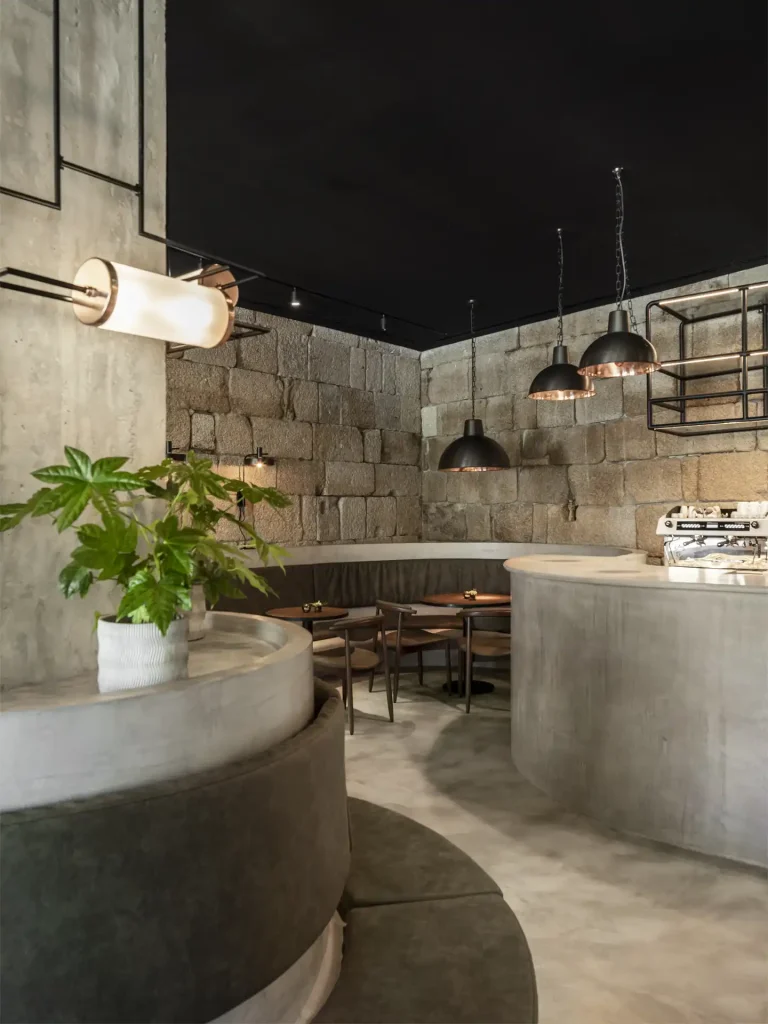 In the rooms it is possible to contemplate the hotel's bold design, with a Porto soul. Guests can enjoy a breakfast consisting of homemade products, served in the bar area. In this part of the hotel it is also possible to enjoy a glass of wine or coffee in good company, at any time of the day.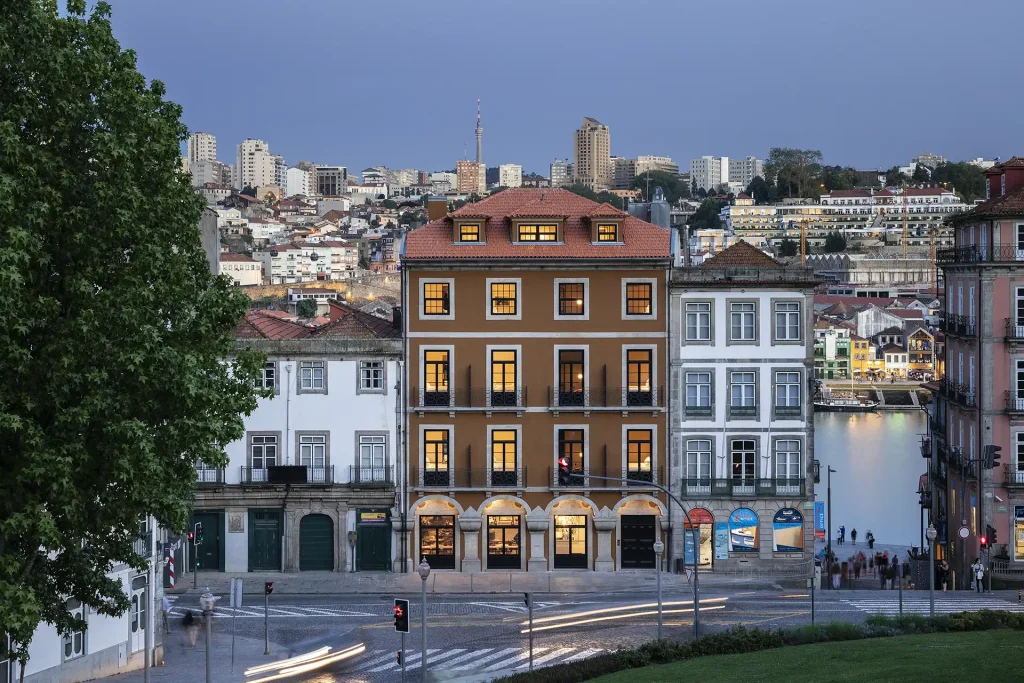 Exmo. Hotel is within walking distance of the main sights of Porto, such as the Ponte Luís I bridge, São Francisco Church, Livraria Lello and Torre dos Clérigos.
We were highlighted in the Portuguese press with news in Ambitur Online, Vou Sair, Versa, Turisver Online, Cardapio and CNN Portugal.
Address: Exmo Hotel, Rua do Infante D. Henrique, 55-61, 4050-297, Porto
Price: rooms from €153/night
Bookings here.