Summer temperatures in Portugal are very appealing for those looking for good weather, a rich cultural environment and lots of outdoor activities to do. Find out what to visit in Porto to enjoy the good weather or escape the hottest hours. From visiting historical sites, exploring the Ribeira do Porto to the beach or wine tasting, there is something for everyone.
Taste the delicacies at Mercado do Bolhão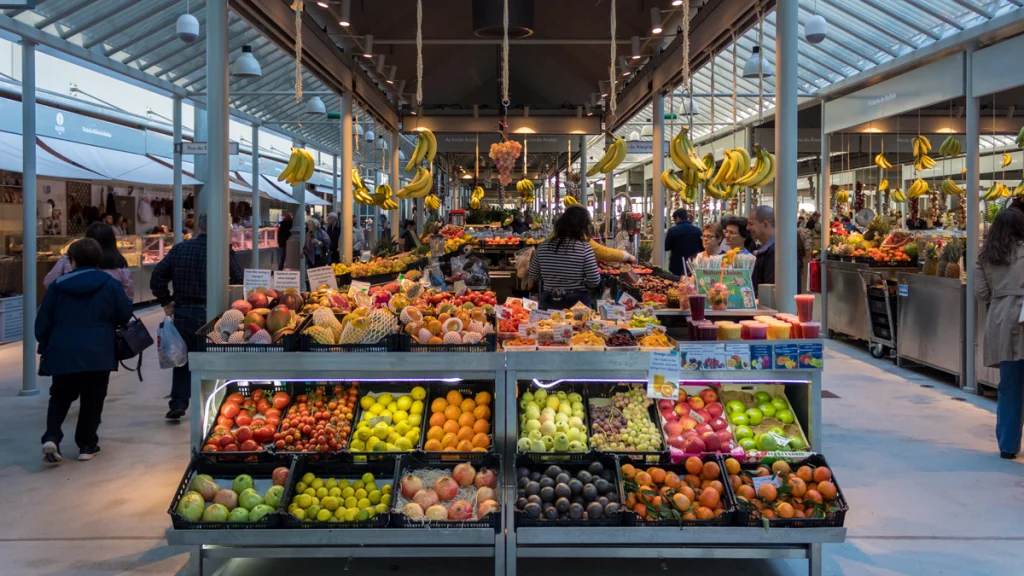 If you want to shop and cool off at the same time, head to Mercado do Bolhão. This traditional covered market is filled with fresh products, seafood and other local specialities. You can wander the aisles, enjoy the sights and smells and have a cool drink with a snack.
Sunbathing at Praia da Luz
Located in the heart of Porto, Praia da Luz is a family-friendly beach with calm waters and plenty of activities for all ages. You'll find beach volleyball courts, a children's playground and even a mini-golf course to keep everyone entertained. Whether you're looking to catch some waves or simply soak up the sun, these beaches are the perfect places to have fun in the sun during your visit to Porto.
Appreciate the national and international art of Serralves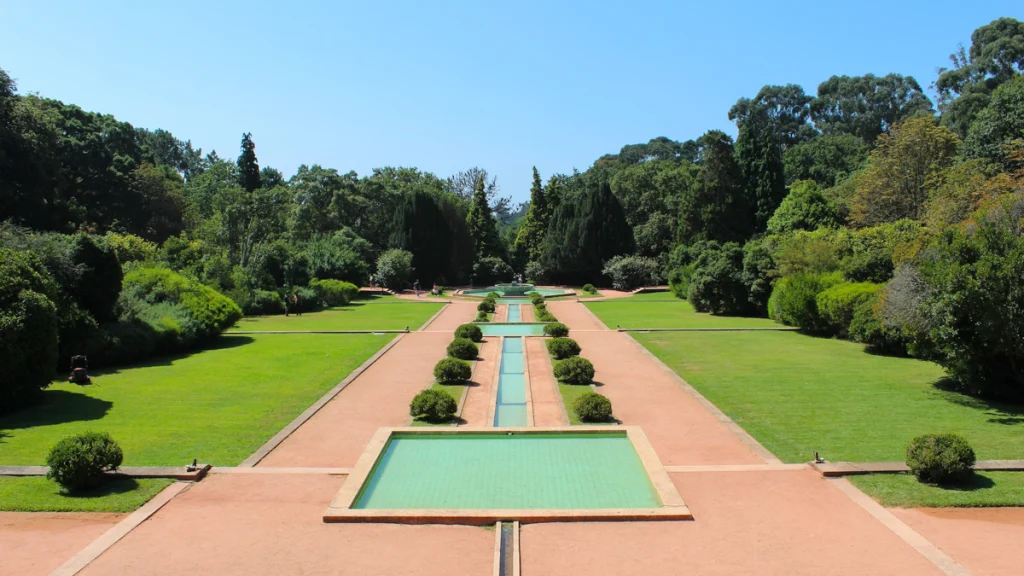 If you want to escape the heat and explore some of Porto's cultural treasures, the Museu de Arte Contemporânea de Serralves is worth a look. Located in the beautiful Serralves Park, this museum exhibits an impressive collection of modern and contemporary art. Explore its many exhibitions, which feature works by portuguese and international artists, and admire its elegant and modern architecture.
Taste the best of Porto at the Port Wine Museum
No trip to Porto is complete without learning about the city's famous port wine. Head to the Port Wine Museum and discover the history and traditions of this much-loved drink. You can also sample some of the Port wine from the museum itself and take a guided tour of its cellars.
Relax in the Ribeira of Porto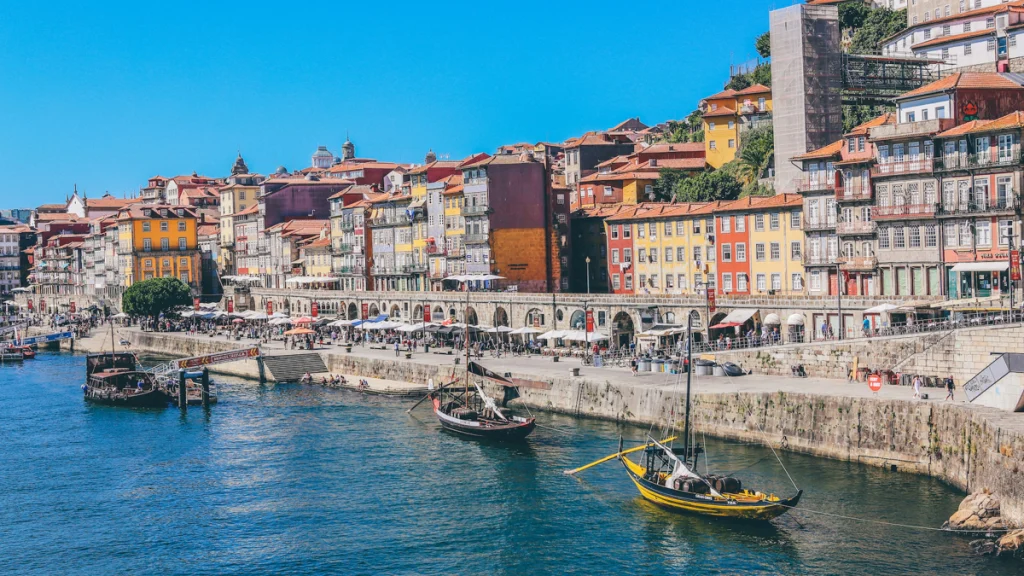 The Ribeira offers some of the most picturesque views of the Douro River, making it the perfect place to relax and unwind on a hot summer's day, right in the city centre. Take a stroll along the Ribeira promenade, head to Gaia and enjoy the cool river breeze. Stop in one of the many cafés and restaurants in the area and enjoy a refreshing drink while soaking up the atmosphere of this historic neighbourhood.
Olivia Singular Houses units are located in the city centre of Porto and are composed of boutique hotels that excel in personalised service and the art of hospitality, so characteristic of the North of Portugal.
Count on us to make your holiday unforgettable!